SERVICES
Geotechnical Investigations
Soil Testing & Site Classifications
Drilling, Water Bores & Spears
Slope Stability Risk Assessments
Bulk Earthworks Inspection & Testing
Acid Sulfate Investigations
Expert Opinion Investigations
OUR PROJECTS
We have years of experience working on a vast array of projects. Big or small, public or private, we have done it all! Check out some of our recent projects we've delivered below.
ABOUT US
Here at Geotech Investigations, we provide a diverse range of cost-effective, quality Geotechnical services across NSW and QLD. As one of Australia's leading providers of geotechnical and environmental engineering, soil testing, footing and slab design and much more, we have years of experience working on a variety of projects, big and small. With quality control and customer satisfaction the fundamental aspects of Geotech Investigations, you can guarantee on-time results that exceed your expectations but don't break your budget.  Speak to us today about your next project.
Experienced
With years of experience, our team is well-equipped in providing practical engineering solutions and advice for every job, big or small. Speak to one of our Geotechnical Engineers about your project today.
Efficient & Reliable
We are reliable and efficient at getting the job done well and on time. We do it once and do it right. Whatever your geotechnical needs, our experts can work with you to deliver a quality, punctual service.
Competitive Prices
We offer a range of services at affordable, competitive prices. Here at Geotech you can guarantee value for money and a professional service that won't break the bank! Get a quote for your project today.
Servicing Across NSW & QLD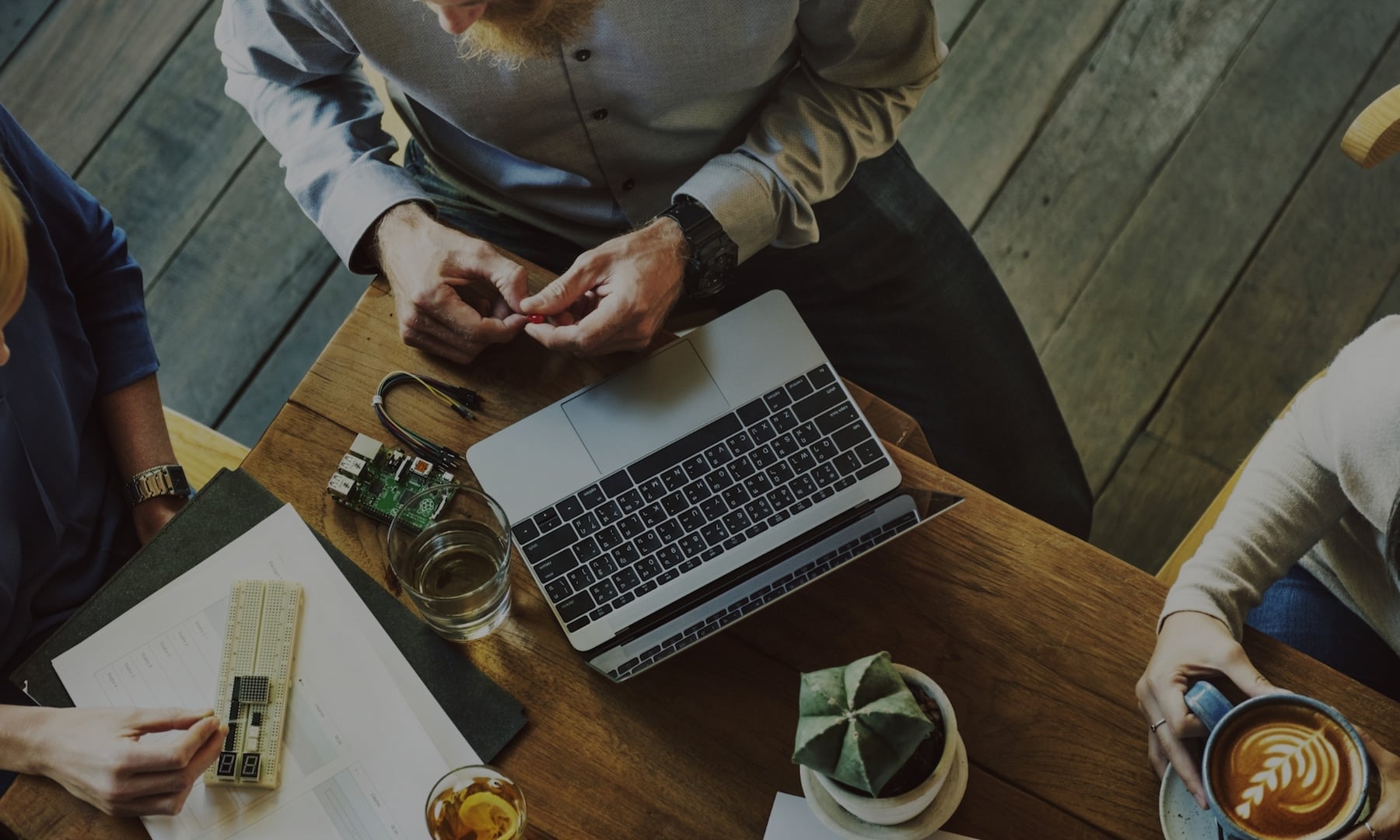 Speak to us today
We'd love to hear from you to discuss your next project. To get in touch, call our office on 07 5523 3979 and speak with one of our friendly team members. Or alternatively, if you'd prefer to send us a message you can contact our office using the contact form below and we will get back to you within 24 hours.
Call Now